Sci Rep. 2019;9(1):5042. doi: 10.1038/s41598-019-41697-x.
Extracellular vesicles carrying lactate dehydrogenase induce suicide in increased population density of Plasmodium falciparum in vitro.
Correa R, Coronado L, Caballero Z, Faral P, Robello C, Spadafora C.
Even with access to sufficient nutrients and atmosphere, Plasmodium falciparum can barely be cultured at maximum growth capacity in vitro conditions. Because of this behavior, it has been suggested that P. falciparum has self-regulatory mechanisms in response to density stress. Only recently has this process begun to be acknowledged and characteristics of a programmed cell death been assigned to the parasite at high parasitaemia in vitro cultures. In searching for death signals within the parasite community, we have found that extracellular vesicles (EVs) of P. falciparum from high parasitaemia cultures are able to induce programmed cell death processes in the population. A comparative proteomic analysis of EVs from low (EVL) and high (EVH) parasitaemia cultures was conducted, pointing to lactate dehydrogenase from P. falciparum (PfLDH) as the only parasite protein overexpressed in the later. Although the major function of P. falciparum lactate dehydrogenase (PfLDH) is the conversion of pyruvate to lactate, a key process in the production of energy in most living organisms, we investigated its possible role in the mechanism of parasite density control by intercellular signaling, given that PfLDH had already been listed as a component of extracellular vesicles of P. falciparum. In this study we present evidence of the EV-associated PfLDH regulation of parasite population by inducing apoptosis in highly parasitized cultures.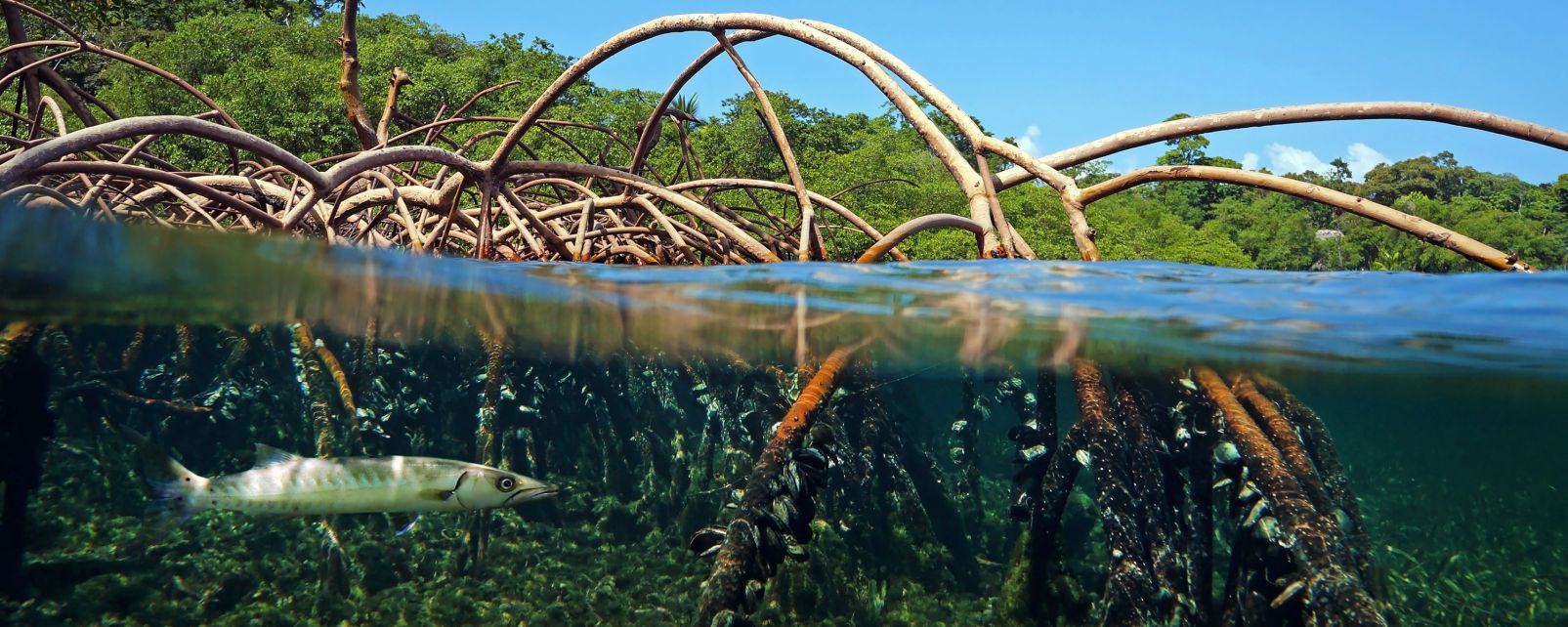 Tel: (507) 5170700 - Fax: (507) 5070020 - EFax: (507) 5170701 | INDICASAT - AIP | Edificio 219, Ciudad del Saber | Clayton, Apartado 0843-01103 | Panamá 5 Panamá, Rep. de Panamá.
© Copyright 2014. INDICASAT AIP. Todos los derechos reservados.
INDICASAT.org.pa